Community Kids
Sundays
Children's classes are available during our 10:00 AM Worship Service. Babies through 4-year-olds will be cared for by volunteers who have been trained and background checked. Children 5 and older are encouraged to worship with their parents in the service. Activity sheets, clipboards and crayons are provided at the Welcome Table.
Pre-Register
Wednesdays
Community Kids is an interactive discipleship program for kids pre-k through 5th grade during the school year. Children meet in the worship center for Bible story, music, games, and Scripture memory. Wednesday Community Kids does not meet when St. Charles Parish Schools are out. Please register!
Registration
Our Volunteer Team: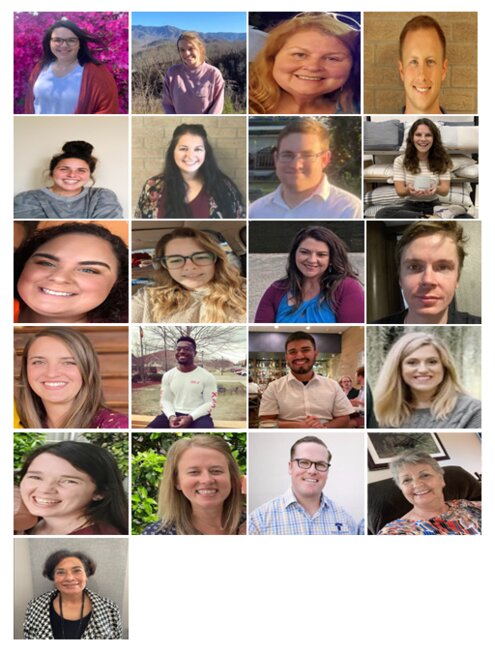 Kelsi Garcia, Lindsey Rutledge, Karen Lentini, Gray Prichard, Liz Newell, Ashley Cotton, Zack Huhner, Allison Marrs, Jenny Pahnka, Mahalah Sakil, Jessica Mackenroth, Jerry Matheny, Valerie DeArmond, Greg Williams, Fabian Pineda, Katie Telschow, Nicole Primeaux, Anne Marie Langley, Darrin Godbold, Mary Lynn McLemore, Ana Smith
All of our volunteers have successfully completed a Ministry Safe safety course and a background check.
What are we learning this year?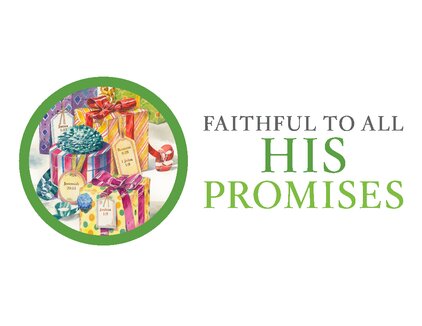 Faithful to All His Promises is a study for children on the Promises of God. Children will not simply learn about some of God's Promises, but rather they will discover what it means to trust in those promises. Emphasis is placed on the idea that God's promises are a gift to us, not something that we deserve. The curriculum begins by teaching children what a promise is, what makes God trustworthy with these promises, and who these promises are for. Then children get to explore some specific promises from God, seeing how He has been and will be faithful to each of those promises.