Community Kids
Sundays
Child care is provided for the 8:30 AM worship service. Babies through four-year-olds will be cared for by volunteers who have been trained and background checked. Children 5 and older are encouraged to stay with their parents.
Pre-Register
Wednesdays
Community kids is an interactive discipleship program for kids pre-k through 5th grade. Children meet in the church sanctuary for Bible story, games, and Scripture memory. Due to COVID-19 we are following the school system's social distancing procedures. We will not be running our buses but parents are encouraged to bring their children!
Registration
Our Volunteer Team: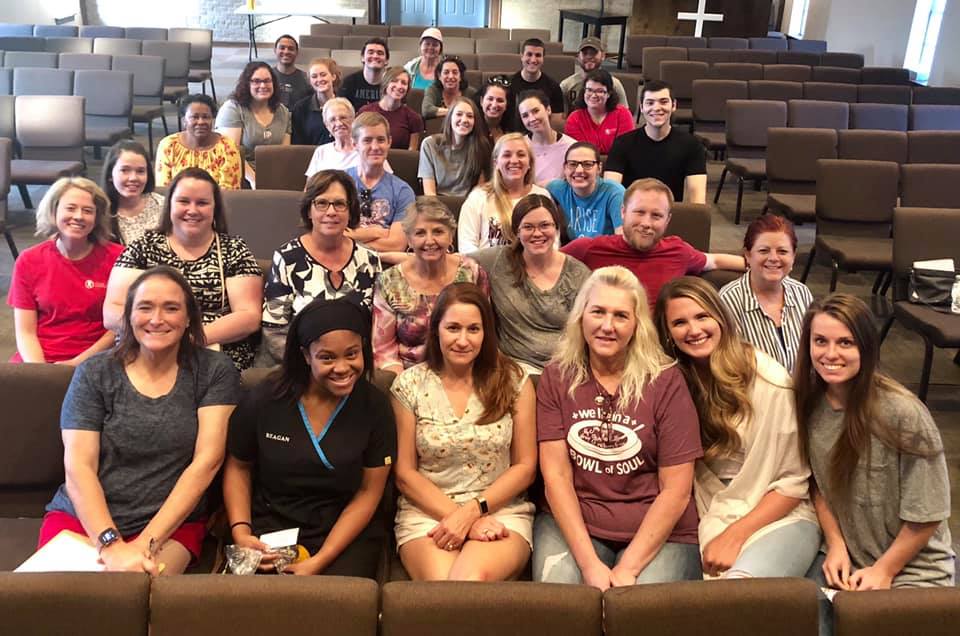 What are we learning this year?
10 Truths Every Kid Should Know:
#1 There is one true God
#2 Sin is serious
#3 Only Jesus saves
#4 We are saved by grace
#5 We are saved through faith
#6 God the Spirit changes us
#7 We need the church
#8 The Bible is God's word
#9 We were made to worship
#10 Our mission is to make disciples