Our Pastors
It is our conviction that healthy churches are led by a plurality of elders. Some elders are paid by the church to devote themselves more fully to the work of the ministry and others serve in a volunteer capacity teaching God's word, shepherding God's people, and overseeing the affairs of the church. For more info, check out the article, "What is Elder-led Church?"





Brandon Langley
Lead Pastor
Brandon and his wife Anne Marie have been serving the St. Rose Community since January of 2016 when they were sent out of FBC Kenner to start a new church in St. Rose. Since moving to St. Rose, they had their first son, Owen, in 2017 and their daughter, Amelia Grace, in 2020. Brandon holds a B.A. in Christian Studies from Truett-McConnell University, a M.Div. from New Orleans Baptist Theological Seminary, and is currently working on his Doctorate of Ministry from Southern Seminary. Brandon has a passion for preaching God's Word, shepherding God's church, an raising up of future ministry leaders. He serves as a full-time staff pastor of St. Rose Community Church.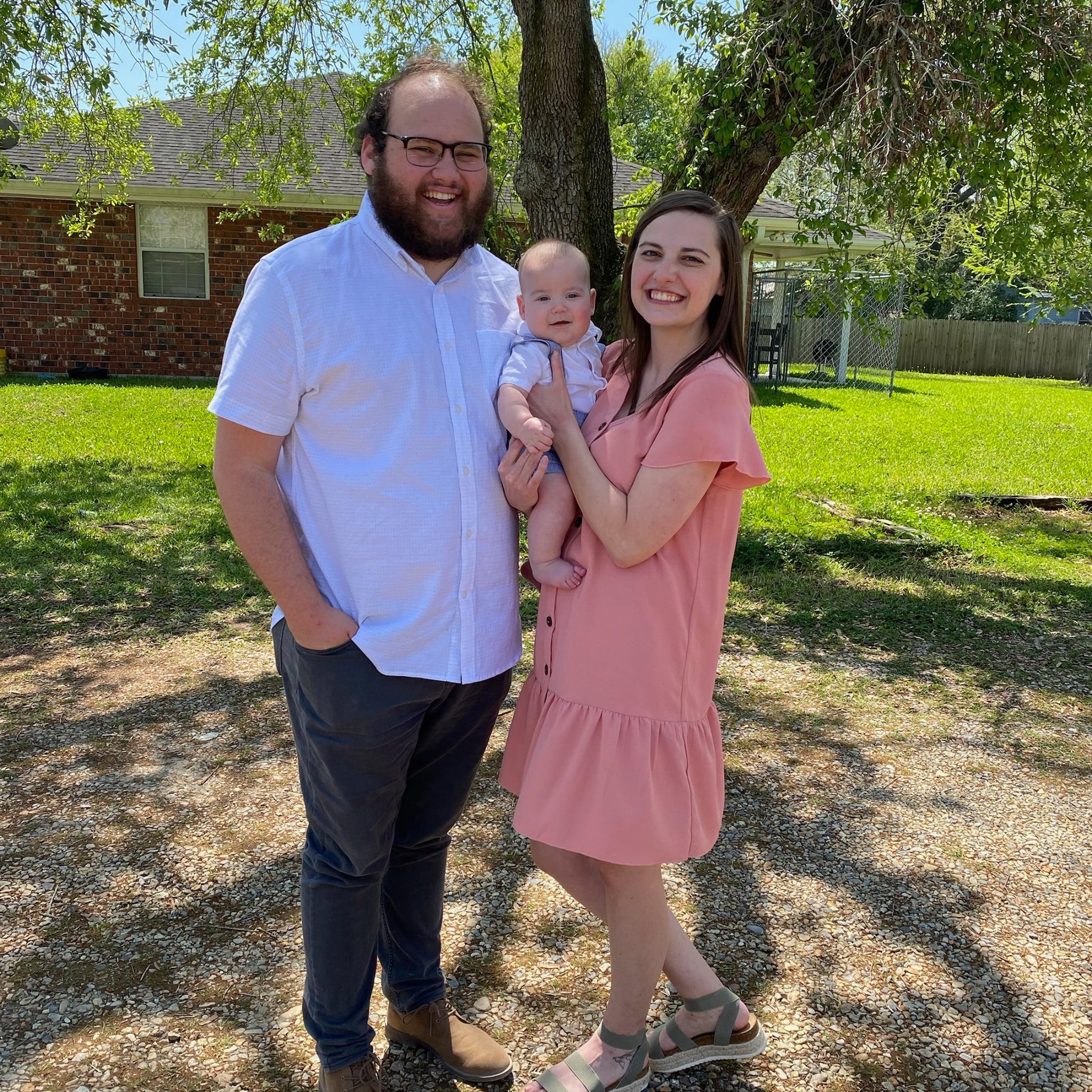 Drew O'Neal
Associate Pastor
Drew O'Neal and his wife Bethany have been serving at St. Rose Community Church since December of 2017. They welcomed their first son, Micah, into the world in October of 2020. Drew has a Masters of Divinity from New Orleans Baptist Theological Seminary and serves St. Rose Community Church full time. Bethany works as a nurse in the city. As a staff member, Drew wears many hats. He leads us in musical worship each week, teaches a community group, oversees administration, and directs the church's EQUIP ministry.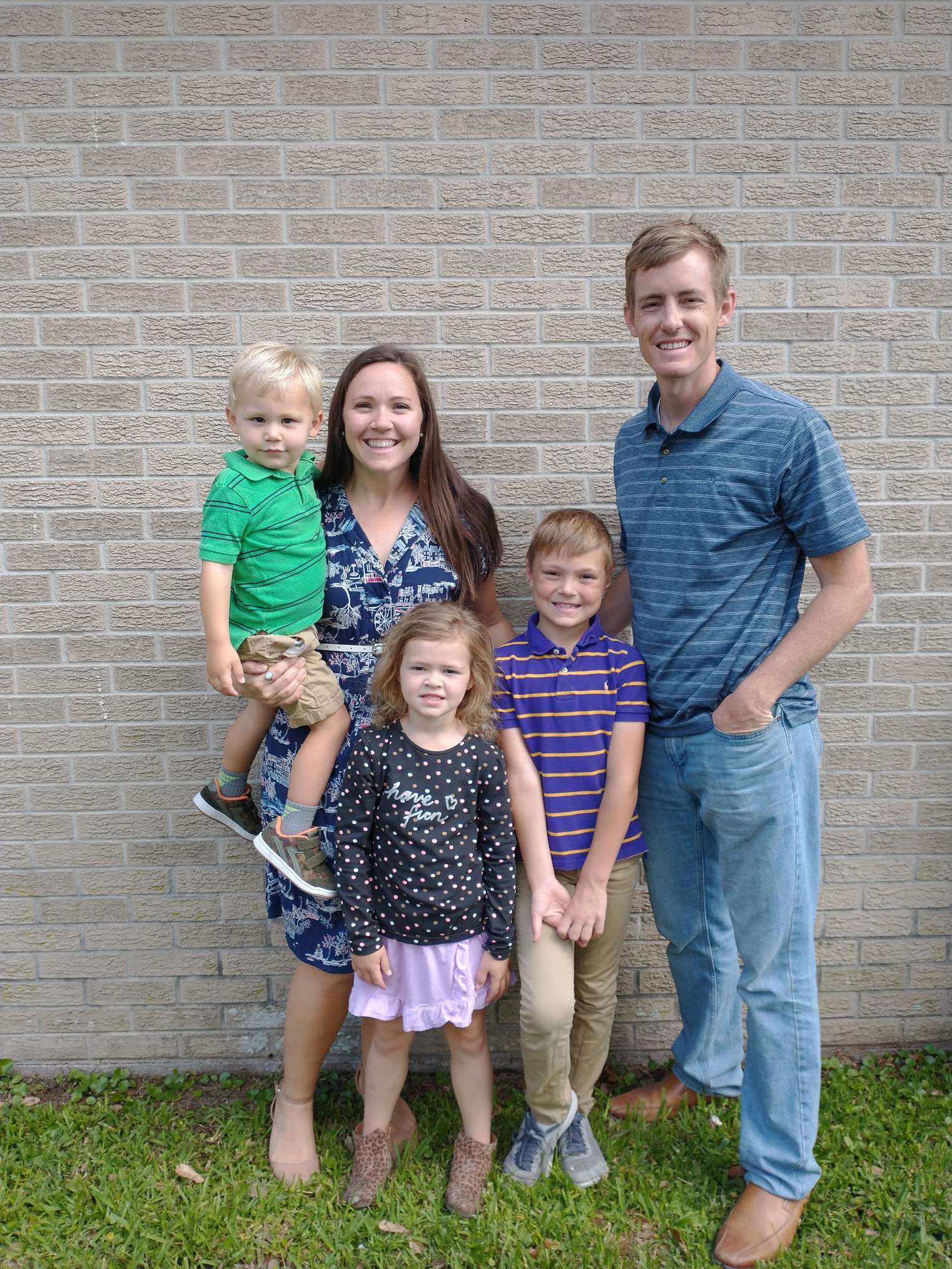 Stephen Picard
Pastor
The Picard family has faithfully served St. Rose Community Church for almost three years. Stephen and his wife, Blythe, have a passion for making disciples and especially for international missions. They have both served in a variety of international contexts, but God has providentially led them to our church for such a time as this. Stephen works as an engineer at Entergy, and Blythe is a full-time mom to their three children, Elliot, Evangeline, and Wesley. Stephen is a humble man of God who shepherds well both his family and the church. He serves in a volunteer capacity as one of St. Rose Community Church's elders offering oversight and pastoral care. We are blessed to call Stephen one of our pastors!