St. Rose Students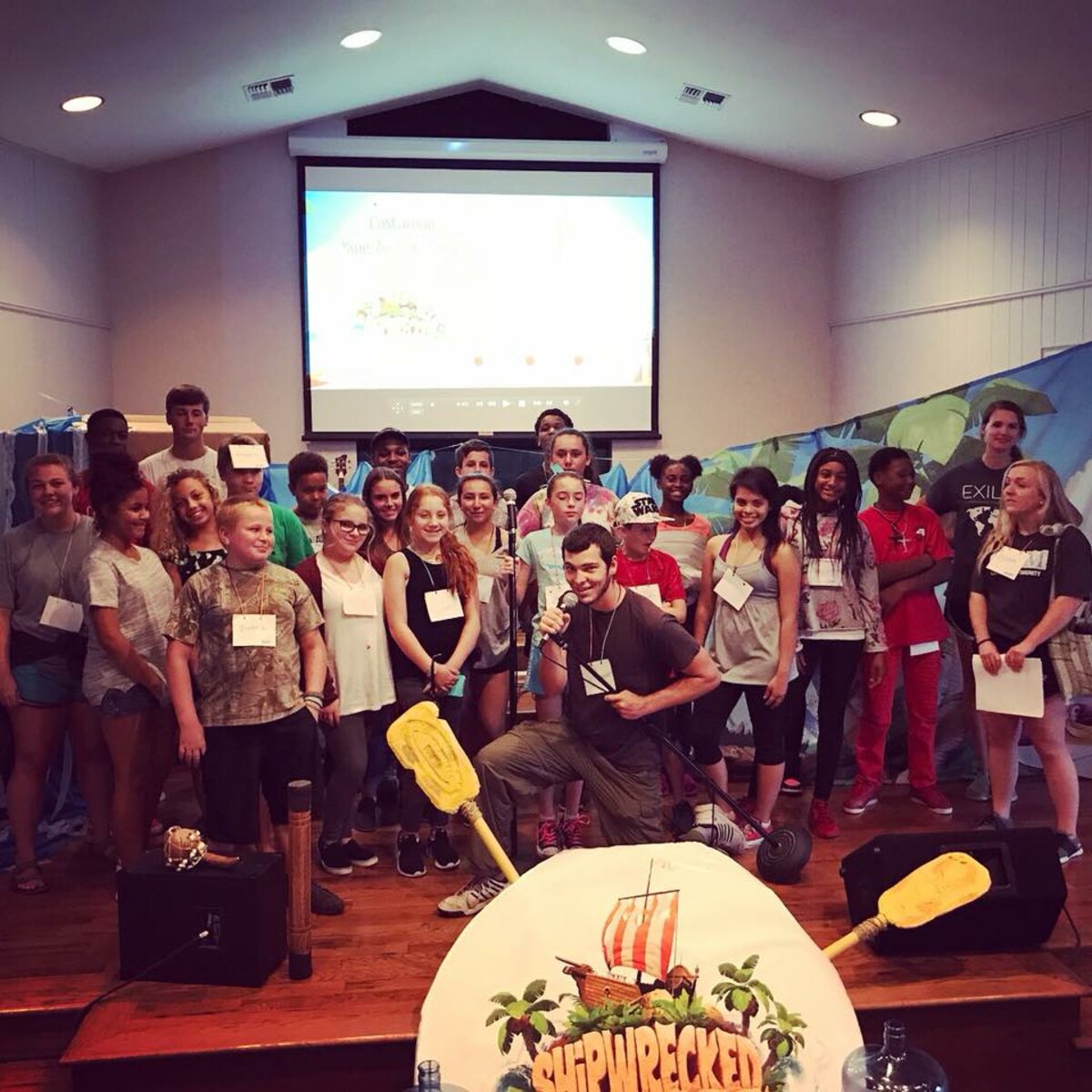 What do we do?
Weekly Bible Study
On Wednesdays at 6:30 PM we gather at the church sanctuary for Bible study and fellowship.
Bi-Monthly Hangouts
The Bible says that the early church devoted themselves to the fellowship. Our regular St. Rose Student hangouts are a way that we do that. These may be a night at the bowling ally or a movie night or just a game night at the church. Contact us to see when our next hangout is.
Community Groups
Students are also welcome to join any of our church community groups. These are inter-generational groups so students can build relationships with church members both older and younger.
Annual Youth Camp
Every summer, students in both middle school and high school are invited to youth camp. Youth camp is a week of worship, Bible study, fellowship, recreation, and games at camp living waters in Loranger, LA. The cost is $200 per student and youth camp is always Monday-Friday during the week of July 4th.