St. Rose Community Church
Love the Lord. Make Disciples. Plant Churches. By His Grace. For His Glory.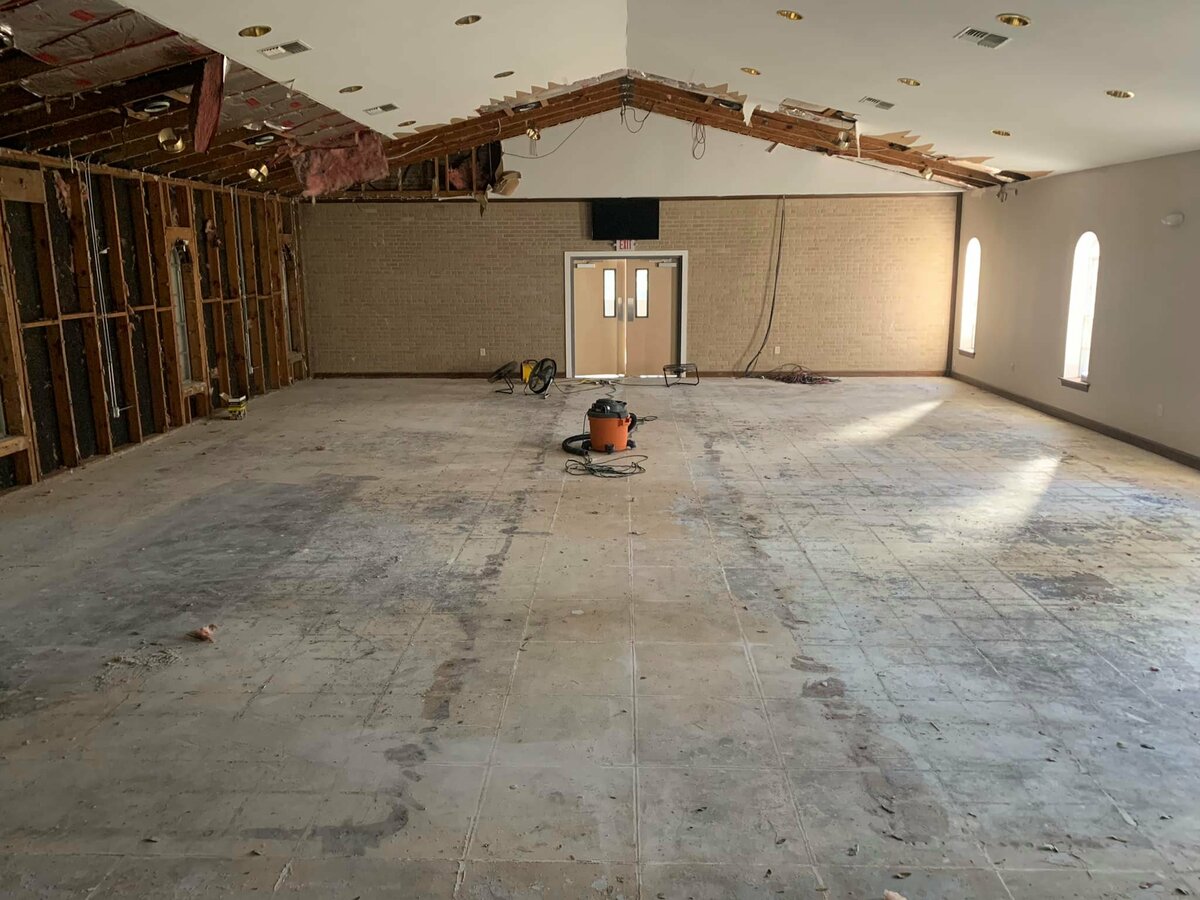 Hurricane Ida Update
Due to the devastating impacts of Ida in our community and to our church property, we will only be having one Sunday morning worship service outside under the tent at 8:30. For now, all other programs (prayer service, community groups, and children's ministry) and services have been cancelled.
Donate Towards Disaster Relief