Community Groups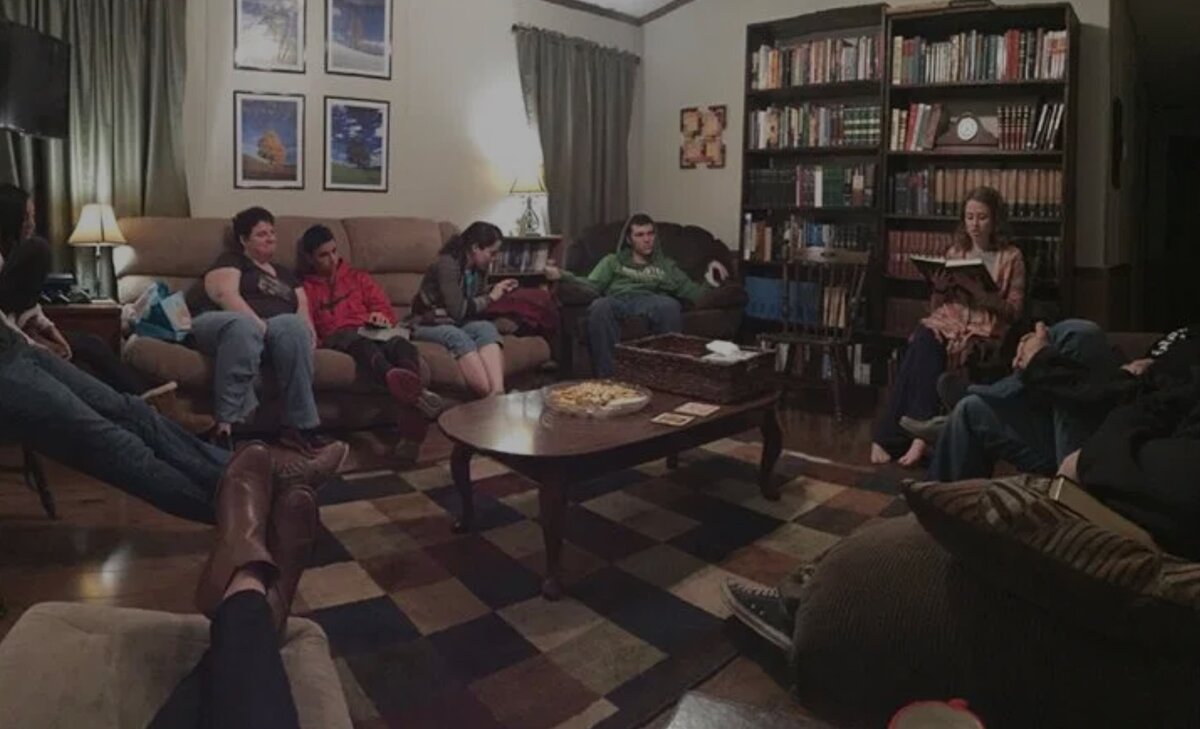 The Christian life cannot be lived out alone. We need each other. Colossians 3:16 says, "Let the word of Christ dwell in you richly, teaching and admonishing one another in all wisdom." Community Groups are a ministry in which we have set aside time to practice the one-another commands of Scripture. We teach one another, encourage one another, rejoice with one another and bear one another's burdens.
Please sign up and join us!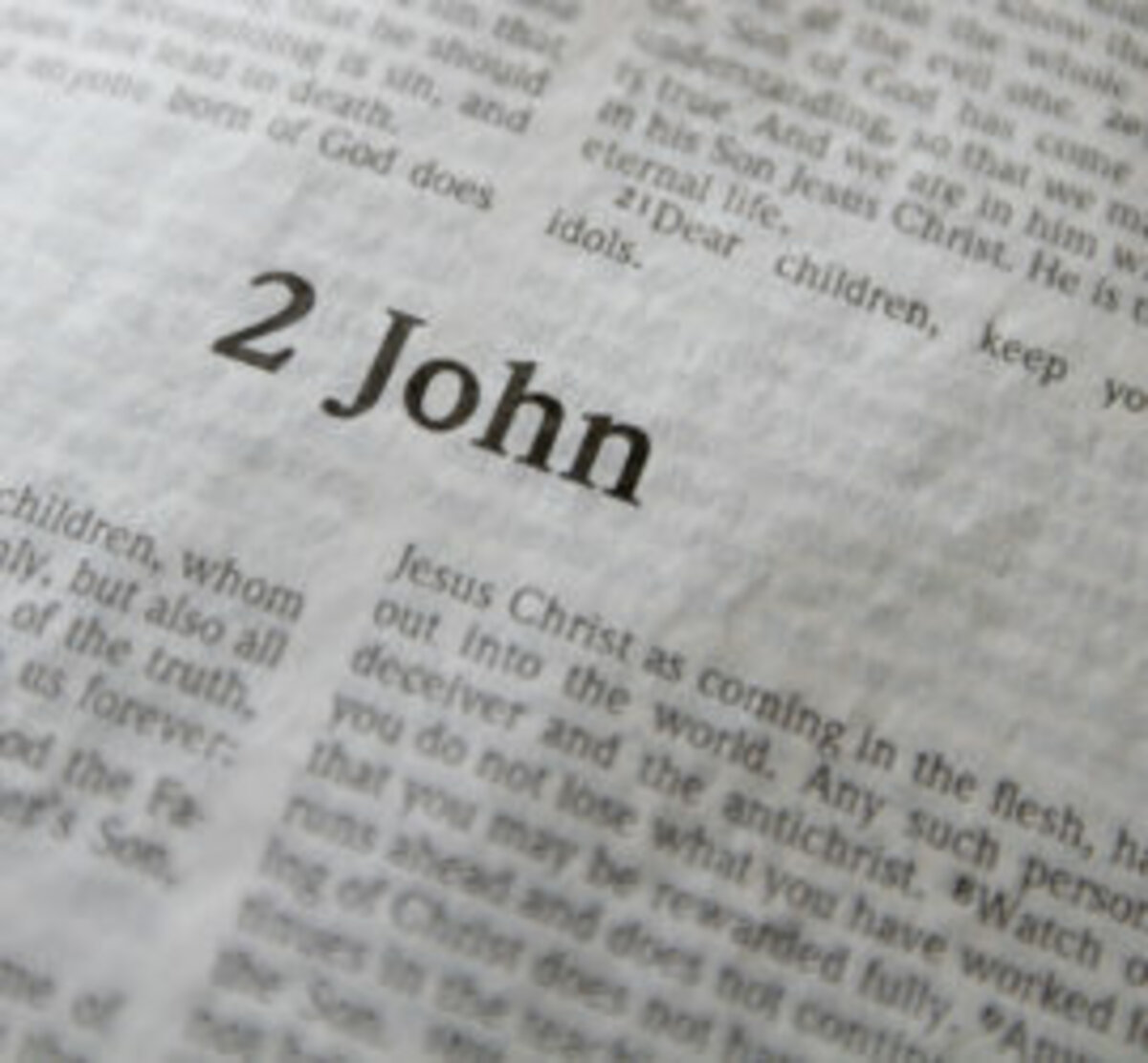 What are We Studying?
Our Community Group Bible studies are on a semester based system. Over the summer, we will be studying through the books of 2 and 3 John. These books teach us the importance of not only knowing the truth of the Gospel of Jesus Christ, but lovingly walking in accordance to that truth as well! Our heads fuel our hearts which fuel our hands to respond in obedience. Through our study, our aim is to fall more deeply in love with Jesus, the truth in the Word, and with the church.
Join Us By Signing Up Below!